Interactive Demo
Check out the advanced features of CreativeMinds' Tooltip Glossary Plugin for WordPress.
Exclusive features for the eCommerce Version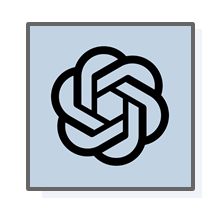 Connect with ChatGPT to show automatically created by AI definition in an infotip window.

Double-click any word here to see a temporary definition generated by ChatGPT.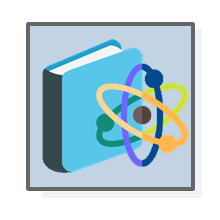 The plugin supports double-click feature to generate temporary definitions using one of the chosen services: Wikipedia, Wiktionary, Google Translate, Amazon, Merriam-Webster or ChatGPT.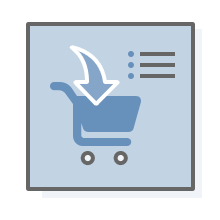 Connect with Amazon to show recommended product links for
specified words and phrases in an infotip window.

1Q84: The Complete Trilogy
Wikipedia & Wiktionary Support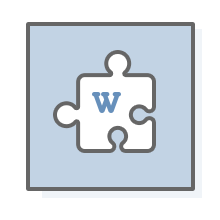 Connect with Wikipedia and Wiktionary to feed encyclopedic content to your
knowledge base. Wiki content can be shown in a tooltip upon
hover over and on the term page.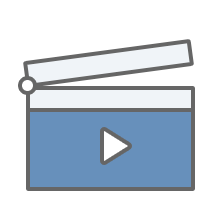 Add videos from YouTube or Vimeo to play inside a tooltip box.
Add audio files in tooltips for visitors to easily play
within an embedded media player.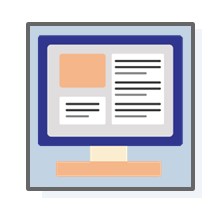 Add featured images to show inside a tooltip box.
Multiple Languages Supports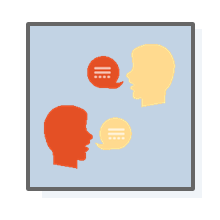 Create glossaries in languages such as Japanese, Chinese, Hebrew, Albanian, Korean, Arabic, Slavic languages, Hindi, Nepali, Tamil, Thai, and Uyghur.
Each term can have multiple versions – for example, English, Japanese, and French. Users can easily switch between languages.
Support UTF-8 and RTL.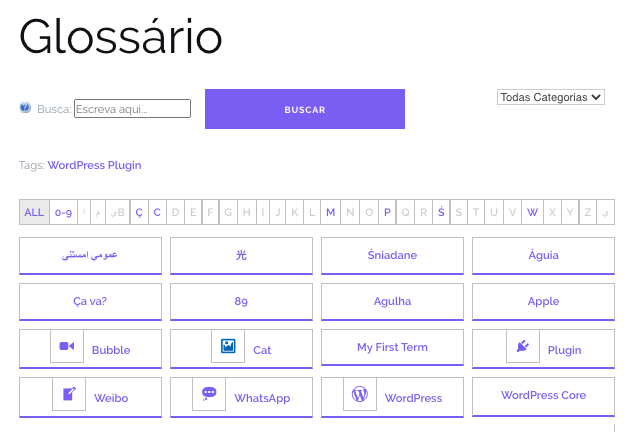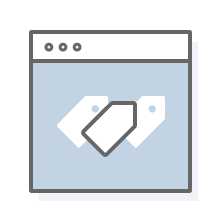 Use tags to organize words and phrases into searchable groups.
Exclusive

features for the Pro+ Version and above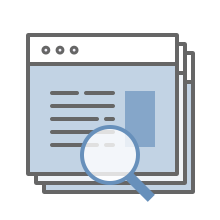 Create a stylish and unique glossary by customizing the look
and feel of the index page and tooltips.
Google Translate Integration

Example: The plane is perhaps the greatest invention of the modern era.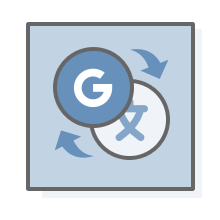 Translate specified words or phrases into the language of your choice using Google Translate.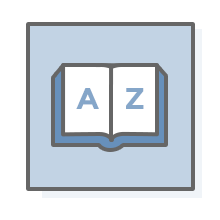 Add the Merriam-Webster
Dictionary
& Thesaurus or Glosbe definition to any word or phrase in your vocabulary.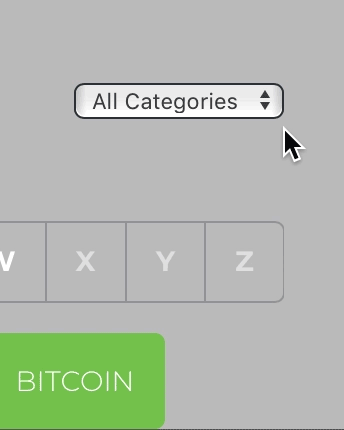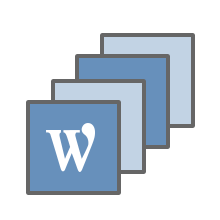 Create glossary categories and assign each term to a category.
This will let your visitors filter terms by categories.It also
supports building multiple glossaries on the same site.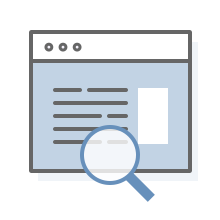 Search internally for words or phrases in your index
using a local, AJAX based search.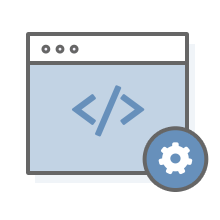 Create multiple glossaries via shortcode and work
with custom shortcodes to connect with external APIs
such as Wikipedia, Merriam-Webster, Glosbe, Amazon,
and Google Translate. Tooltip shortcodes apply tooltips
to terms without adding them to the glossary.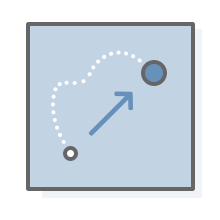 Add acronyms and abbreviations to dictionary terms. Abbreviated
words can also be highlighted in your posts and pages.
API
Application Programing interface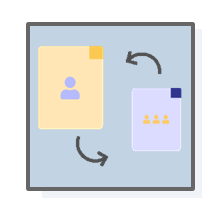 A robust search and replace engine helps you replace content before it is parsed. Terms will be replaced without making permanent changes to the database.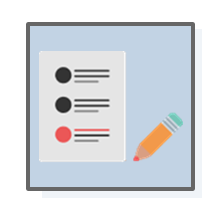 You can choose to remove blacklisted terms/categories from parsing, or have a whitelist of terms/categories available on given page/post.
Highlight Terms In Comments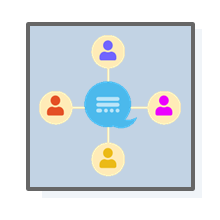 Parse WordPress comments to highlight terms found in the comment section content.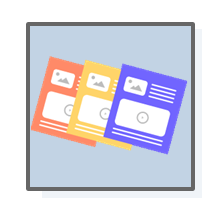 Add one or more images inside of the tooltip.

Exclusive

features for the Pro Version and above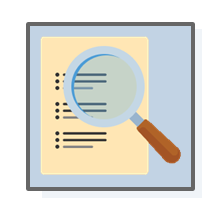 As an alternative to displaying tooltips, the plugin allows you to display glossary terms as footnote links. The list of highlighted definitions will be displayed at the bottom of the article.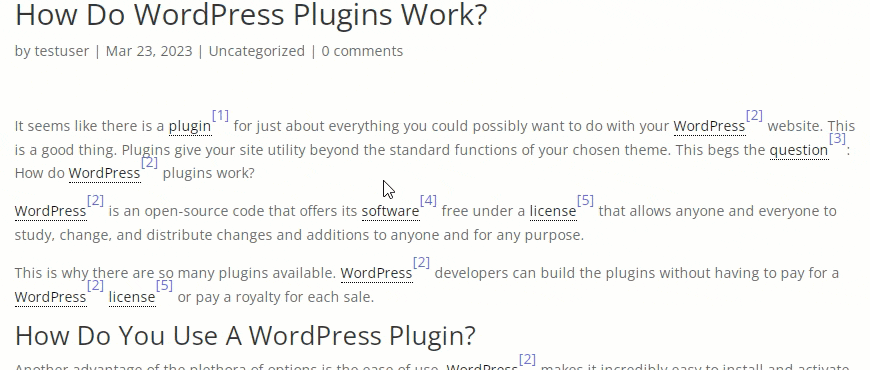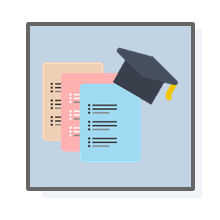 Display an A-Z glossary, change the order of letters and include other symbols in the list.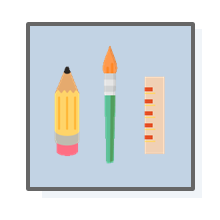 Tooltip color, font size, font color and link color and other can be easily customized in the plugin settings.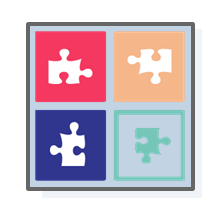 Add synonyms to words and phrases to clarify similar terms and expand your glossary's lexicon. Term synonyms will also be highlighted in posts and pages.
Advanced Custom Fields (ACF) Support
Import / Export using CSV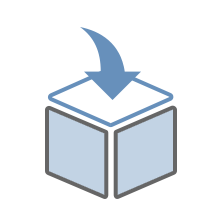 Build your dictionary, wiki, encyclopedia, or glossary by
importing a lists of words using a .csv file.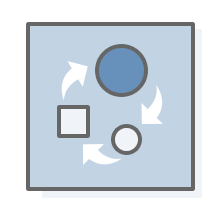 Automatically displays a list of all pages and posts that relate
to the word or phrase in the wiki, dictionary, or glossary.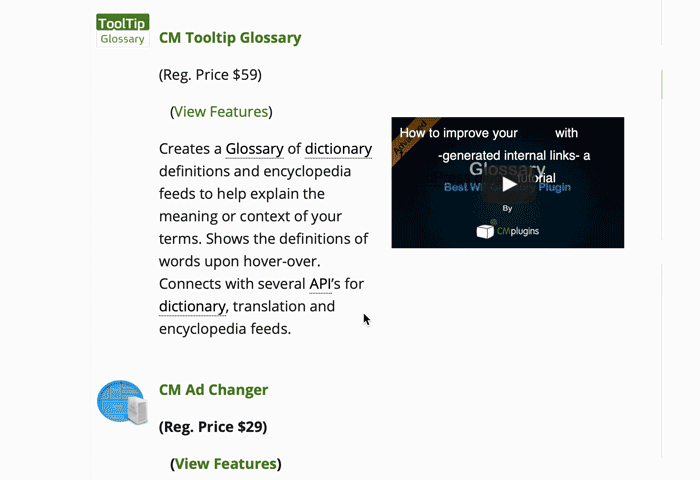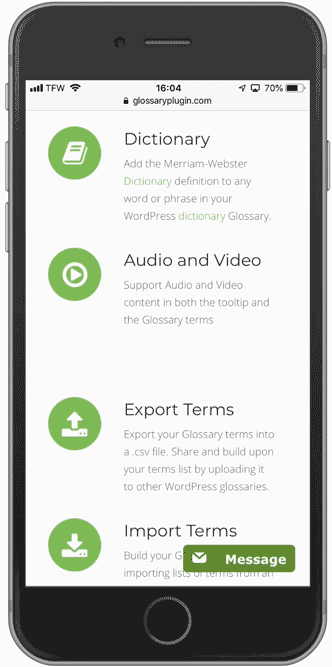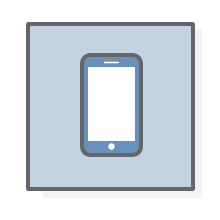 Tooltips are mobile friendly and adjust responsively.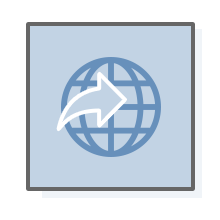 You can change the Permalink to a custom one if needed.